Teaching Meditation in the Modern Age
Online Certification
Directed by Tamika Schilbe & Carolyn Burke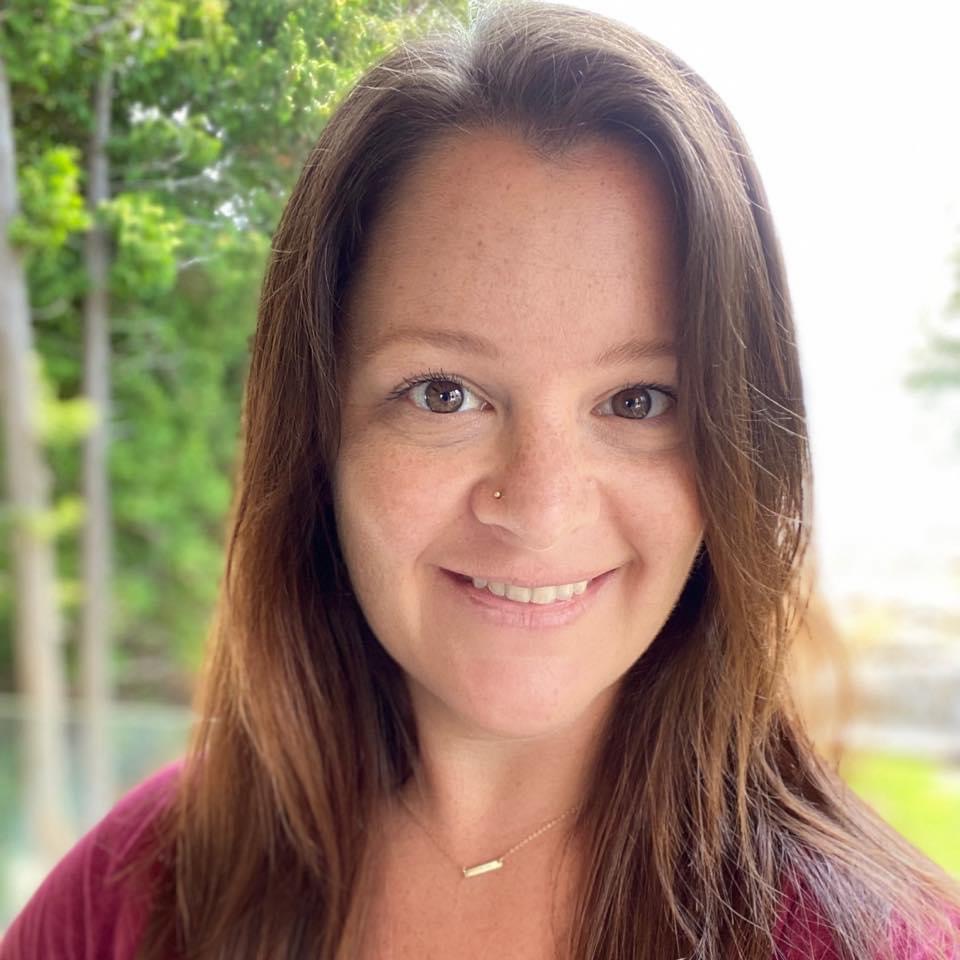 "Little did I know, this experience would completely open my eyes to a practice that would forever change the way I navigate the ebbs and flows of my personal path. With the gentle, playful guidance of Tamika and Carolyn I had the opportunity to sink in and explore meditation techniques that had both peaked my curiosity and those that I wasn't aware even existed. The course material and delivery was offered in such a thoughtful way, giving me time to absorb and put everything into practice. I am so grateful for the teachings of Tamika and Carolyn—their guidance, encouragement, and support as I continue to expand my own practice—and learn to offer the same gentle guidance and encouraging environment to my students. Whether you are new, experienced or have even a flicker of curiosity about meditation, I encourage you to consider this beautiful offering." - Bailey Fagan, Advanced Level Yoga and Meditation Instructor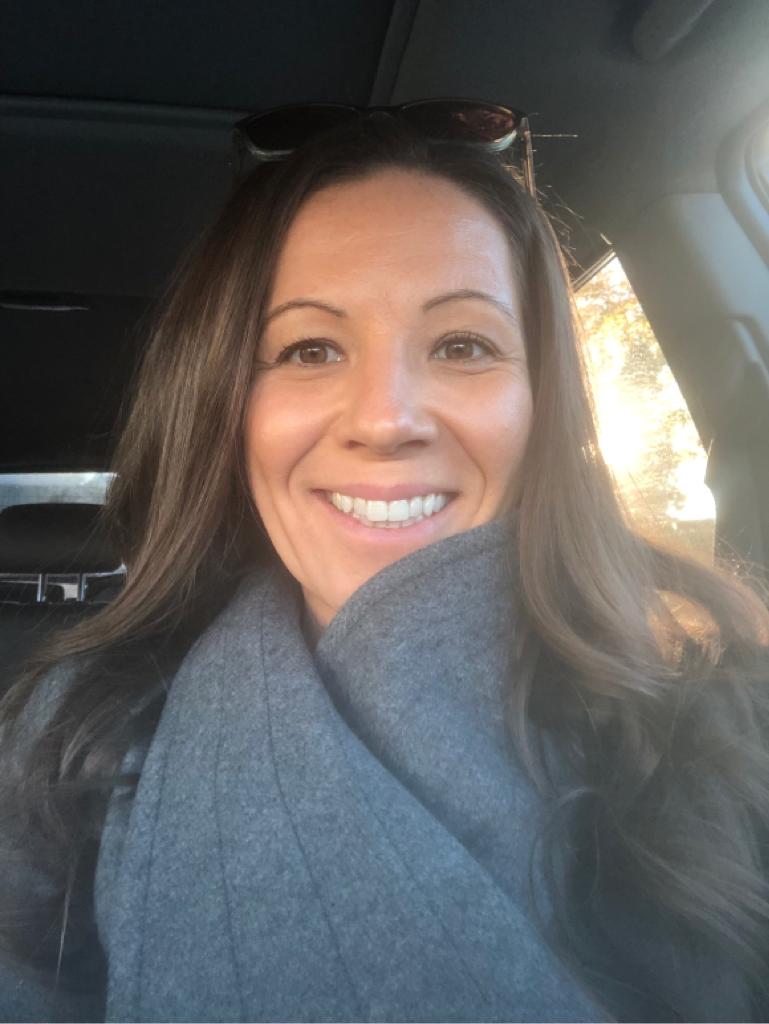 Taking Meditation in the Modern Age has been one of the best decisions of my life.
The material and exercises taught by our loving mentors Tamika and Carolyn gave me the tools to access and reconnect with my inner wisdom and truth so that I can be the highest version of myself. That, in itself, is priceless. I also gained a deeper, more profound understanding of my own soul and the ability to share this wisdom with others to raise the vibration of our planet! 
I didn't know what to expect when I signed up for this course but I felt a huge pull to study with my daughter Madison and we jumped in with our two feet! I highly recommend this certification. It went above and beyond anything I expected." — Melanie Demelo, Life Coach, Certified Yoga & Meditation Instructor

Check your inbox to confirm your subscription
3-Day Money Back Guarantee
We want you to be fully satisfied with your training experience, therefore refunds can be issued within 3 days of purchase. After that, the course is yours and you'll have lifetime access to come back and learn as often as you like.